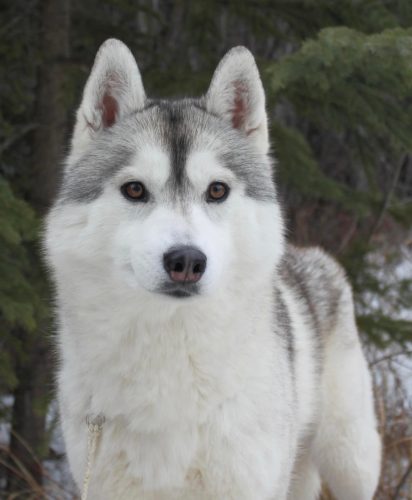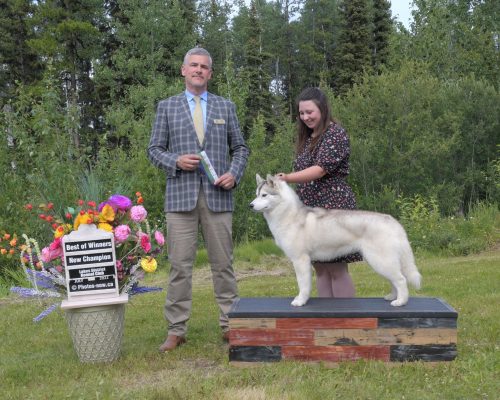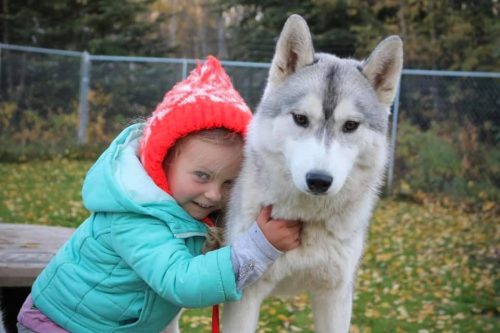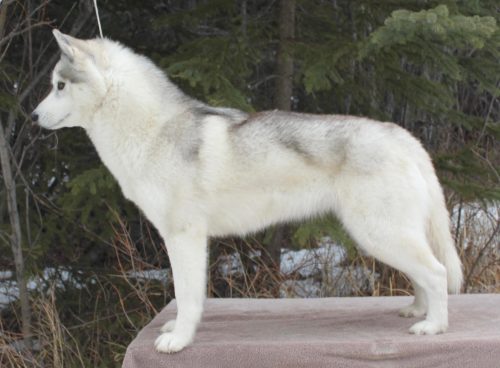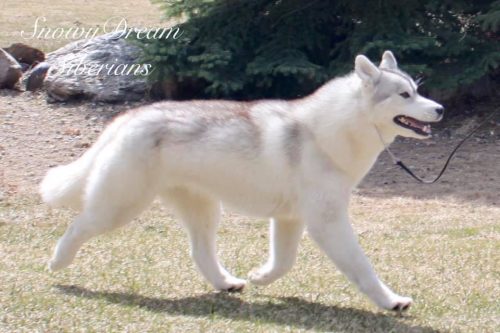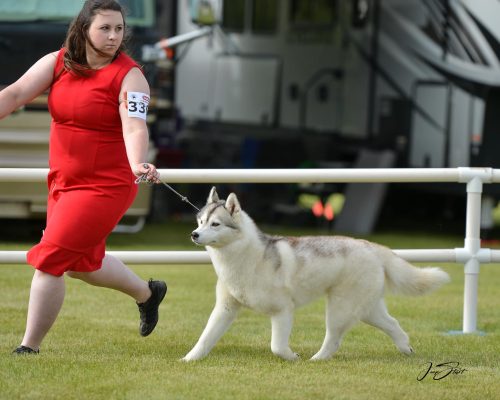 Kindle
Can Ch. Winter Melody Smoking Hot NTD 2k9
Sire: 'Julian' BIS EW Multi Ch. Winter Melody Just Too Cool For Trouble
Dam: 'Baloo' Pol Ch. Winter Melody Bewitched N Bewildered
DOB: January 16, 2020
OFA (Eyes)# SH-EYE3030 (Normal)  Goniodysgensis Clear   OFA (Hips) # SH-22120E37F (Excellent)
Bred By: Winter Melody Siberians (Poland)     Owned By: SnowyDream Siberians
Height: 20.5 Inches at the withers           Weight: 40 lbs.
Temperament: Oh Kindle, the most gentle soul <3 Every part of Kindle's personality is sweet. She is a big softy who loves being loved. Kindle is filled with so much love and is one of the most amazing girls. She is a stage 5 clinger and thinks that she is a lap dog. Where ever we are, you can sure bet Kindle is our little shadow! Kindle is amazing with all living creatures, she is very gentle and loves kids especially, she is great with all dogs and very sweet with people. Kindle came to us from Winter Melody Siberians in Poland and stole our hearts the moment we met her. Her, along with her brother Axel are two of the sweetest dogs we have. Kindle is a people pleaser, is always eager to learn new things and is an all round wonderful tempered girl and we are very lucky to have her here. We love her a lot!
Achievements: Kindle is a very beautiful structured girl and we are excited about her future. Kindle earned her Novice Trick dog title in 2020 and her 2-K9 Ruff run title in 2021, alongside her brother Axel! Kindle was entered into her first show for one day the end of June 2022 where she was awarded 2x First in Class, 2x Winners Female, 2x Best of Winners and 1x Best of Opposite (over specials) for 5 points towards her Championship her first time in the ring! Kindle entered the rings for the second time July 2022 and picked up 3 Best of Winners & 3 Best Of Opposite to finish her Canadian Championship in less than 2 show weekends, undefeated in the classes!! She picked up her first 2 Grand Champion points her first time in the ring as a specials as well! We are so incredibly proud of her! Kindle loves running on the sled team and excels at any position including lead! We love this sweet angel!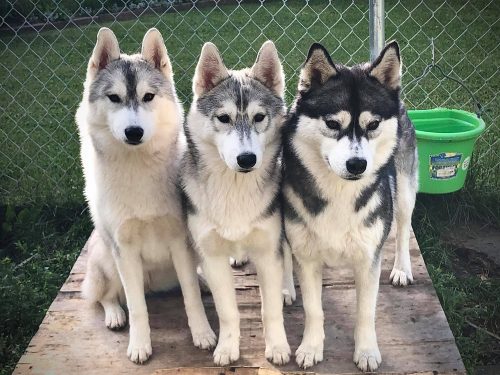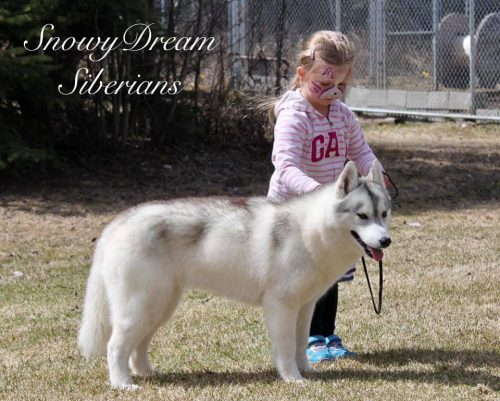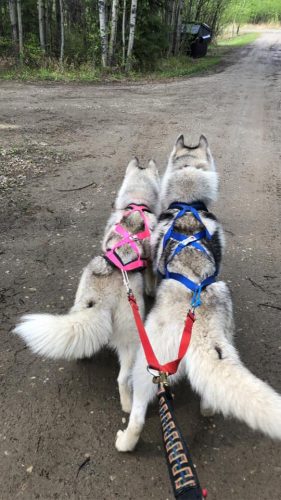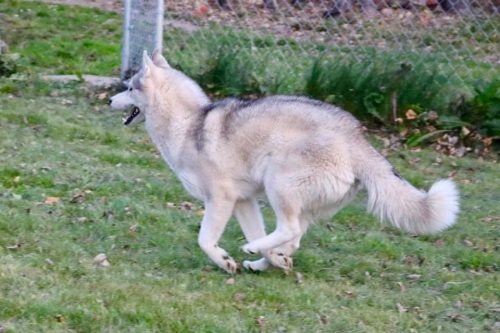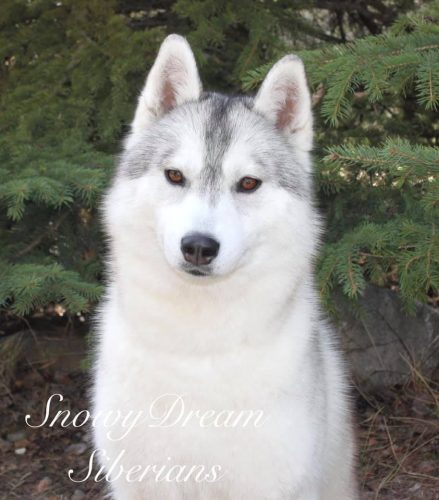 Pedigree of 'Kindle'

Parents
Grand Parents
Great Grand Parents
SIRE: 

BIS EW Multi Ch. Winter Melody Just Too Cool For Trouble

Am Ch. Kristari's Just Take It
Am Ch. Kristari's Comte
Kristari's French Coquette

Multi Ch. Winter Melody You Are In Trouble 

Ch. Winterfrost's Pegaso
Ch. Winter Melody Here Comes Trouble
DAM:

Pol Ch. Winter Melody Bewitched N Bewildered

Am Ch. Kristari's Rudolph Valentino
BISS Am Ch. Kristari's Skrimshaw Romeo
Am Ch. Kristari's Roses Are Red
Ch. Lancelot's Winter Melody
Kristari's Duke Of Lancelot
Kristari's Priscilla The Queen Of Kings